► LightGuides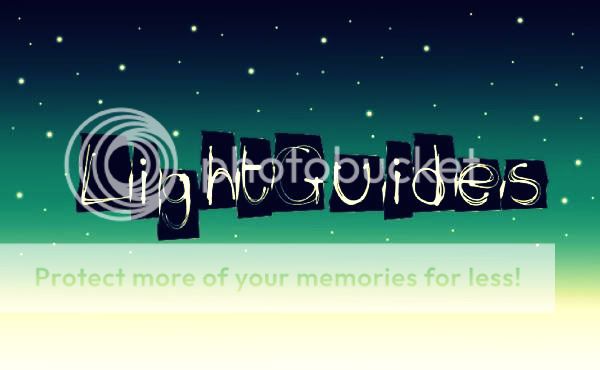 19/2/2009
LightGuides
The brilliant LightGuides (formerly We Hung Your Leader) kicked off the 2009 sessions on the music show with blistering pace! Following it with a full electric gig in the union later on.

Traditionalists Take A Seat.mp3
Go to www.youtube.com/air3newmusicshow and see the Leader boy's lovely mugs and tracks filmed live during the show!

Finally! Here's a cheeky wee condensed versions of the show, in a new fangled machine called the air3 new music show Podcast, for you to download and keep all for yourself!

New Music Show 19/2/2009 w/LightGuides (We Hung Your Leader) - The Podcast