► Photographic Evidence
---
Transmission
a few photos from various 'episodes' of Transmission....
---
Air3@Clubs n Soc's Awards

the night we went to the clubs and societies awards, woo!!!

---
Air3 24hr Broadcast

does exactly what it say's on tin

---
Air3 @ Leeds SRA Conference

a 3 day trip to Leeds to hang out with Steve Lamacq and other such radio personalities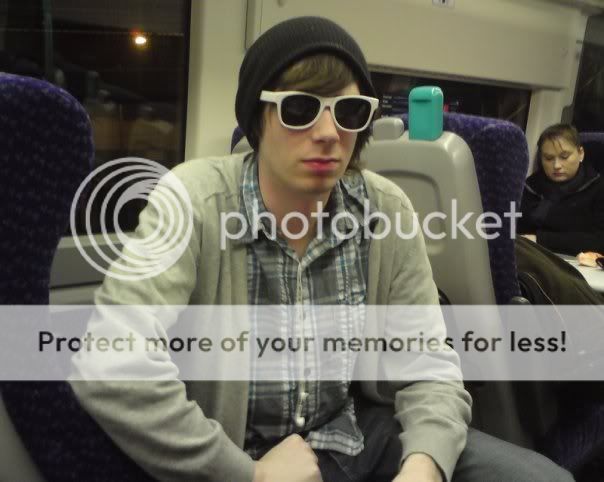 ---
Air3 I'm on Boat Night!
never thought id be on a boat, it's a big blue watery road, poseidon look at me!

---
Air3 does Comic Relief
our boys dressed up as girls and made themselves look cool for charity

---
Air3 Pub Crawl
an evening of alcohol fuelled fun in Stirling town
---
Air3 Winter Awards 08

a winter wonderland themed evening of student radio awards feat Unicorn Kid!
---
Air3 in London
the time we went to the fancy-pants SRA awards in London town.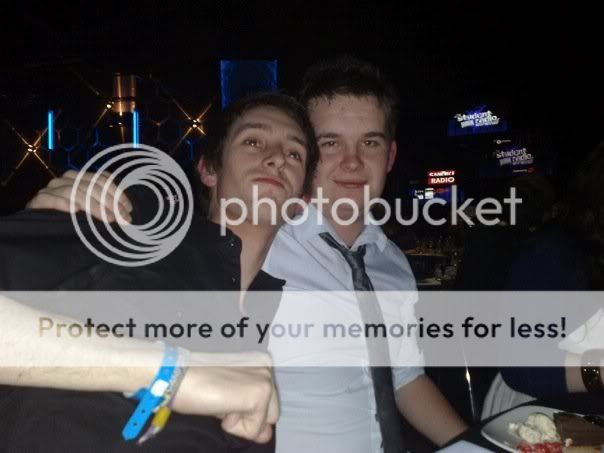 ---